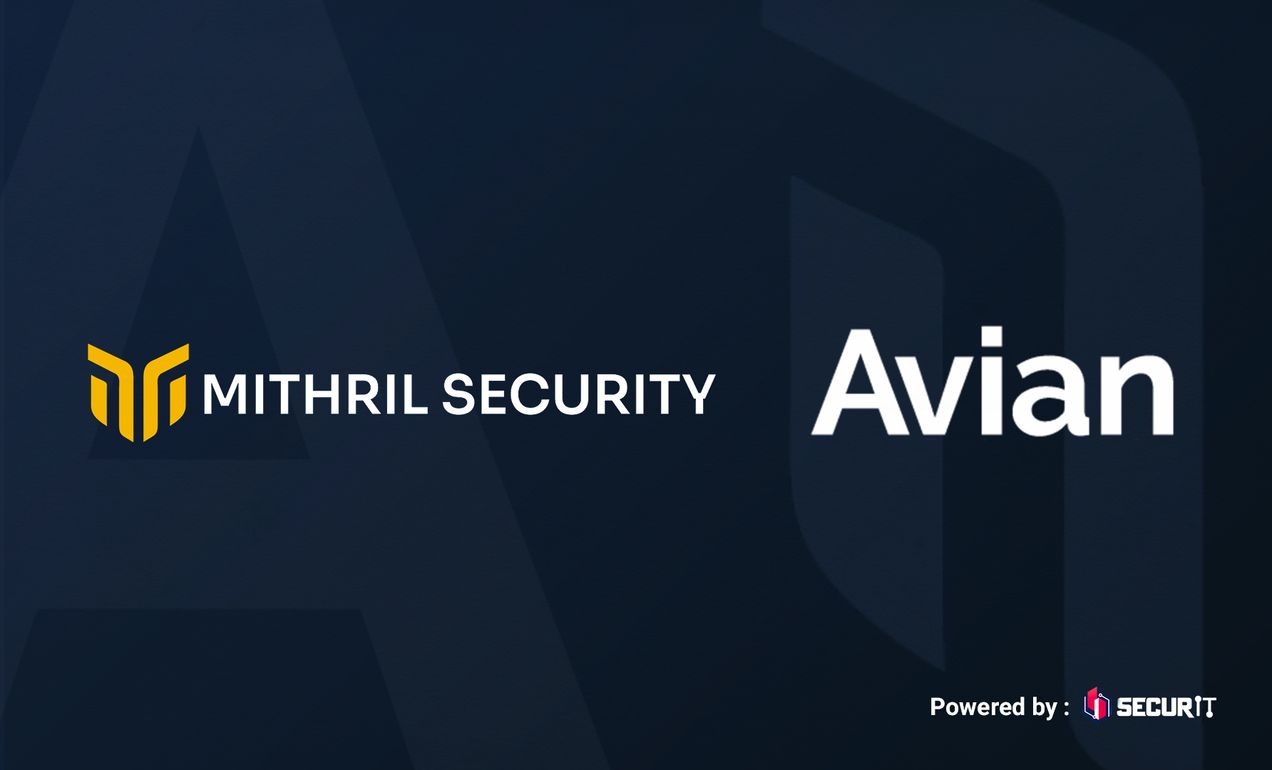 Mithril x Avian: Zero Trust Digital Forensics and eDiscovery
How we partnered with Avian to deploy sensitive Forensic services thanks to Zero Trust Elastic search.
Avian needed a company to help provide guarantees to their clients dealing with ultra-sensitive information that no one (including them) would ever be able to access the data they would send to the Cloud. So, we built them a secure virtual machine using our expertise in Confidential Computing technologies to ensure data encryption during analysis.
Avian
Avian is a Danish company providing Digital Forensics and eDiscovery technology and services. They provide solutions to assist investigators and analysts so they can gain insights into digital evidence such as e-mails, scanned documents, and photos. They enable data management and analysis while ensuring traceability and compliance for the use of evidence in legal proceedings. Avian products are used by Law Enforcement, Intelligence, and Defense organizations in Scandinavia.
Avian Cloud
In 2023, Avian is introducing a new offering called the Avian Cloud, which enables customers to instantly deploy Digital Forensics and eDiscovery labs on cloud infrastructure. They aim to give clients more flexibility when using their technologies by eliminating the need for on-premise infrastructure. As a SaaS platform, Avian Cloud will automatically provision and manage the infrastructure required to run the customers' workload. Because the projected clients of this offering are organizations dealing with very sensitive data, Avian had to investigate a way to guarantee data security during processing in the platform.
Avian Cloud Zero-Trust Version
This is why Avian partnered with Mithril Security to leverage confidential virtual machines (VMs) and deploy a zero-trust version of the Avian Cloud. We ensure data encryption during analysis and provide hardware guarantees that data is never accessible to any third party, including software and cloud providers.
How we built it
Our expertise in confidential computing enabled us to create a secure VM (AMD SEV-SNP) containing a server and an example instance of a well-known Big Data technology often used in Investigations. We also built a client to communicate with the server, ensuring data privacy and security for sensitive organizations working with Avian.
Want to turn your SaaS into a zero-trust solution?
This research program is part of a European consortium funded by SecurIT.
Image credits: Edgar Huneau
Join the newsletter to receive the latest updates in your inbox.